Recharge your Farming Soil with Dharakalp
Lava Powder!
Welcome to Lava Minerals and explore the benefits of Dharakalp® Lava Powder!
Enhance Your Crops and Boost Your Harvest with Nature's Power.
At Lava Minerals, we firmly believe that success in agriculture hinges on harnessing the extraordinary power of nature. Our premium lava mineral product, Dharakalp® Lava Powder, is expertly crafted to enrich soil fertility, promote healthy plant growth, and maximize agricultural yields.
Integrating Dharakalp® Lava Powder into agricultural, garden, and forest soils significantly enhances soil fertility, carbon capture capacity, and soil organic matter through soil rejuvenation.
Take your garden or farm to the next level with the help of Dharakalp® Lava Powder!
Lava powder, often referred to as nature's gift, serves as the catalyst for igniting fertility's flame. In gardens and farms alike, it fuels a vibrant game.
Rich in minerals and nutrients, this incredible product breathes life anew into the soil, thus transforming its potential and unlocking growth in view.
Unlock the Potential of Your Soil Today!
Whether you are a small-scale farmer, a commercial agricultural operation, or a passionate gardener, Dharakalp Lava Minerals is your trusted partner for unlocking the true potential of your soil. 
Join countless farmers who have already experienced remarkable results by integrating our premium lava mineral product into their farming practices.
 Explore our website to learn more about our products, their benefits, and how they can transform your agricultural endeavors. Don't hesitate to reach out to our knowledgeable team for personalized advice and recommendations tailored to your specific needs.
 Experience the power of nature with Lava Minerals and witness your crops thrive like never before!
It is available in 30 kg. bags for small and big farms and small packaging for home gardens and nurseries.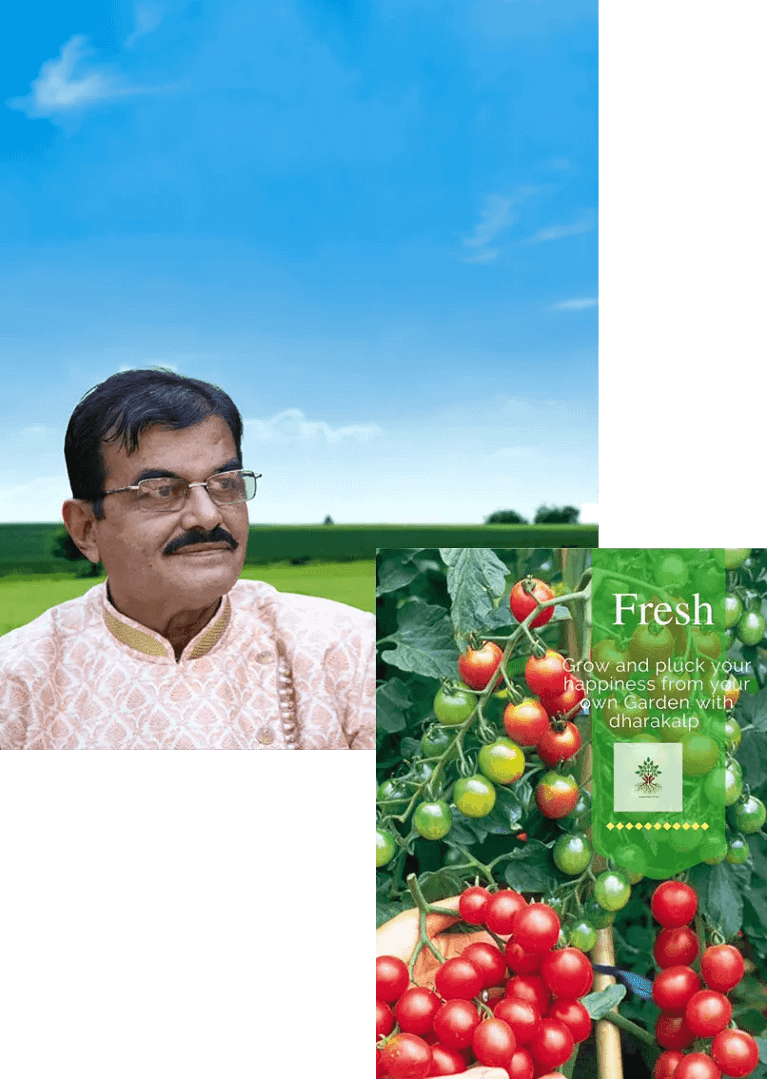 Introducing  our groundbreaking innovation: 
Dharakalp lava powder, designed to revive and revitalize the very foundation of life on our planet—the soil. We firmly believe that action speaks louder than words when it comes to safeguarding the well-being of our world. Failure to act risks the increasing likelihood of human population extinction, driven by those who prioritize their self-interest over the health of our natural ecosystems.
With Dharakalp lava powder, we are delivering a tangible solution to address this critical issue. Our product harnesses the power of lava to breathe new life into depleted soils. By infusing essential minerals and nutrients derived from volcanic rock, we provide the soil with the vital elements it needs to thrive.
Why is this so important? The soil forms the very basis of life, serving as a fundamental platform for the growth of crops, plants, and the intricate web of life within ecosystems. Unfortunately, widespread degradation and the overexploitation of land have significantly compromised its health and fertility.
By utilizing Dharakalp lava powder, we are not only working towards the restoration of degraded soils but also contributing to the preservation of biodiversity, the sustainability of agriculture, and the overall well-being of our planet. It is a proactive step towards ensuring a future where humanity and nature coexist harmoniously.
We understand that talk alone is insufficient in the face of such monumental challenges. Therefore, we have taken concrete action by developing Dharakalp lava powder, providing a tangible and effective means to combat the degradation of our life-sustaining soil. This innovative solution aims to reverse the damage caused by human activities and restore the natural balance essential for our survival.
Together, let us embrace the responsibility of preserving our world and thwarting the selfish actions of those who jeopardize the integrity of our ecosystems. Join us in our mission to revive and revitalize the soil, ensuring a sustainable future for generations to come. Together, we can make a significant difference in safeguarding the delicate balance of our planet's ecosystems and securing the well-being of all life on Earth.

Food & other biomass production capacity
Feeding & Filtering capacity of water and air
Fuel production capacity of soil.
Fiber production capacity of soil
Fetching Carbon emitted to environment & its storage capacity
Favoring nutrient cycling
Foundation strengthening of ecosystem & genetic pool

100% from Volcanic lava bed
Committed to delivering high quality and reliable soil care solutions
Raw material selected and tested for natural purity.
Material is tested in various crops and Plants for bio efficiency
Material Analysis by X-ray fluorescent spectroscopy by National level Research Institute.
No any man made synthetic component

We are eager to hear you by 24/7
Timeliness,Prompt response, Delivery and follow up are our main goal to make you happy.
Free Guidance by our Qualified Agriculture Experts and Scientist
System for door step delivery for Pan India.

It is available with an affordable price
Our product are cheaper than our competitors in India & Abroad
Our products save your expenses for chemical fertilizers, pesticides by reducing dependency on it.
Our products by growing more and pure makes your agriculture profitable
★ Low or infertile soil  
★ Pots & Planters 
★ Toxic soil
★ Fruits farm  
★ Tea Garden 
★ Coconut farm 
★ Mushroom & Hydroponic 
★ Farming of Herbal, Spices, Grains, Cereals, Flowers…   
or all types of plants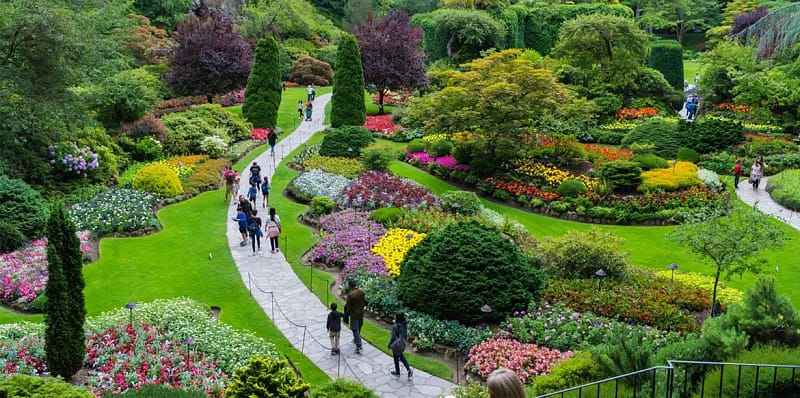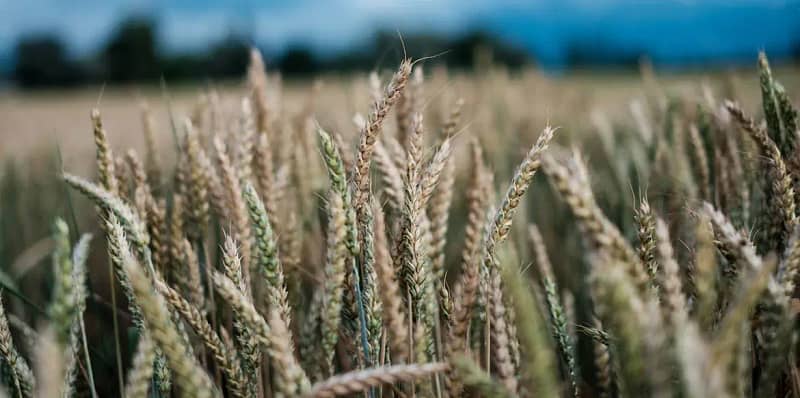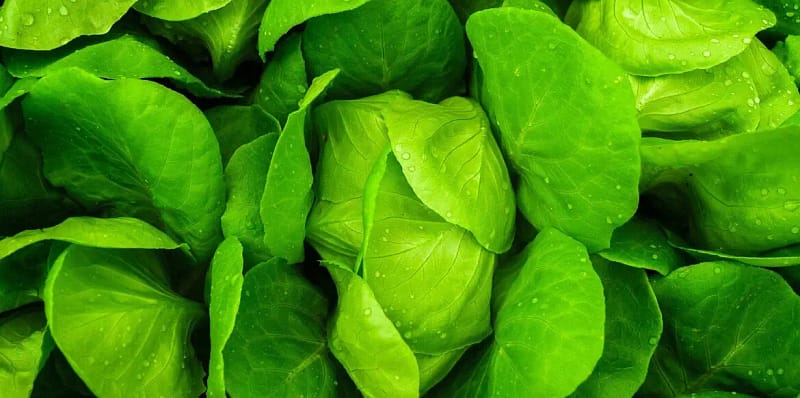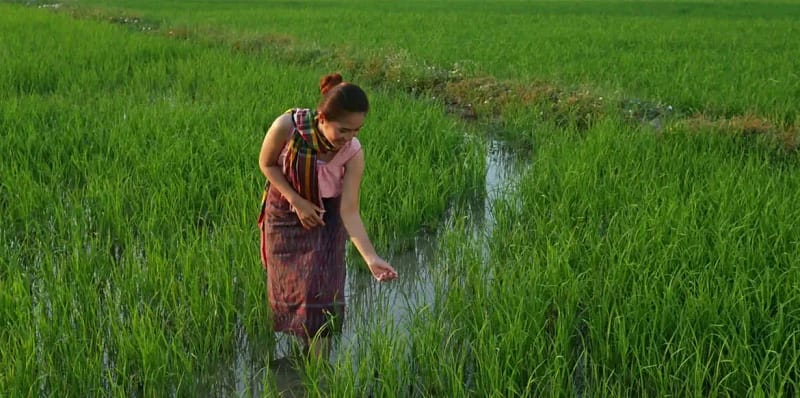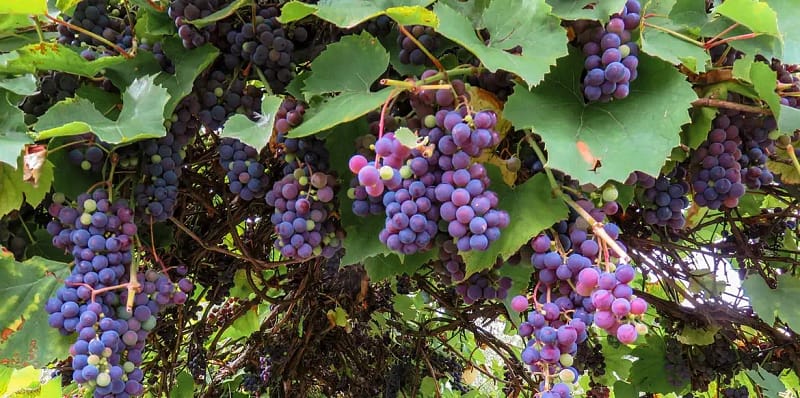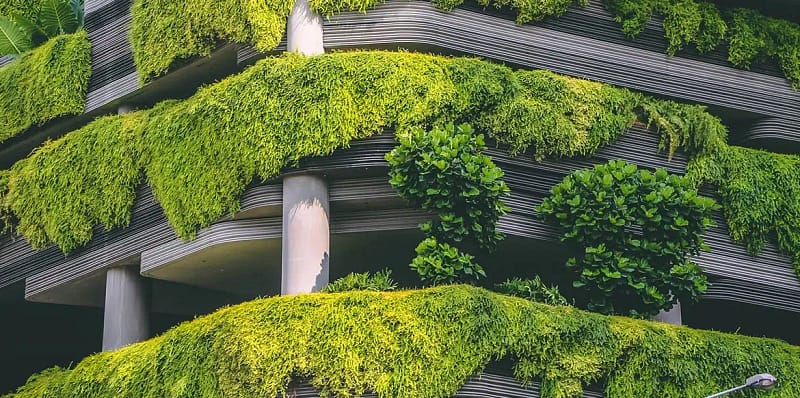 Awards Won
* Niryat Shiromani Puraskar 2016* Recognition and supported By Government awarded 15 Acre Land of Volcanic Rock
Regular Customers
We have customers at Pan India Level. Chennai, Bangalore, Mumbai, Delhi, Abohar, Chandigarh, Rajasthan, Siliguri, Gauhati, Kolkata, Vadodara, and so on....
Points of Sale of Goods
Amreli and Chennai
Professional Personals
We have team of highly Qualified Professionals of Agriculture Scientist , Laboratory Technicians, Field workers and Factory and Mining Engineers.
We invite potential dealers for all states & metro cities across the country to be a part of Green journey of happiness to redefine the Agriculture landscape in India.

Unum atqui velit ei pri. Cu eruditi percipit salutandi sit, mei odio impedit complectitur ei.

Usu ne dicunt eripuit vocibus. Tritani legendos expetenda ne per, sint invenire postulant in mel eam ex laoreet.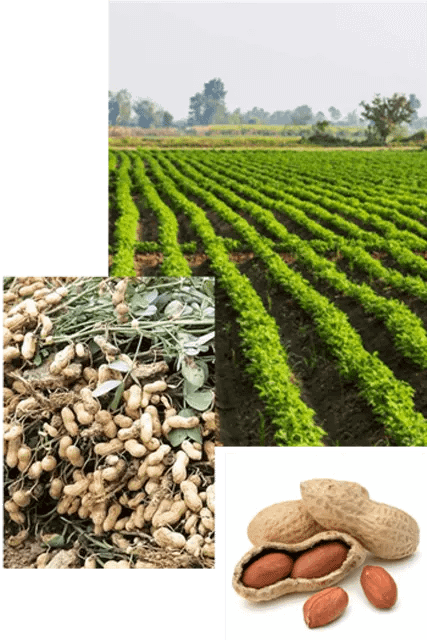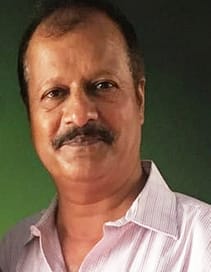 Thank you Dharakalp! I got new life in my Areca farm at Shimoga Karnataka, which was less productive as in size and number of fruits every year. Now We get bigger size with heavy Out crop of Areca.
Suresh Kumar
Customer
Nec justo equidem insolens te, cu iuvaret iracundia duo. Cu pro vitae labitur labores, per no iudico omittantur. Ea error detracto vis, viris accusamus dignissim eos ex.