Elevate Urban Living with verticle garden !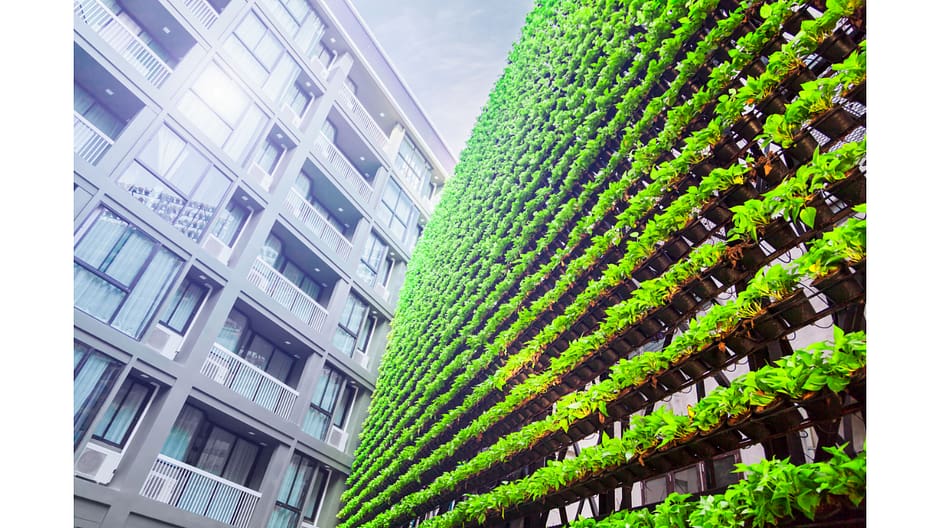 Step into a world where the urban landscape is reborn with nature's touch, where innovation meets inspiration. At Dharakalp, we believe that urban living can be not only sustainable but also breathtakingly beautiful. Welcome to a journey that goes beyond vertical gardens; it's a redefinition of your urban existence.
Why Choose Dharakalp Lava Powder for Your Urban Vertical Garden? Dharakalp Lava Powder is your gateway to urban sustainability, beauty, and eco-balancing, encapsulated in every grain:
1. Urban Green Oasis:
In the midst of concrete jungles, our Lava Powder offers an oasis of green. It empowers you to create vertical gardens that rejuvenate urban spaces, bringing a breath of fresh air to city living.
2. Aesthetic Marvel:
Dharakalp Lava Powder isn't just a gardening aid; it's an art form. Elevate your urban environment with breathtaking beauty that transforms your space into an urban masterpiece.
3. Nature's Purification:
Our Lava Powder is your ally in air purification. It brings the essence of nature indoors, cleansing the air, and creating an environment that resonates with your commitment to eco-balancing and sustainability.
4. A Balanced Ecosystem:
In your urban vertical garden, Dharakalp Lava Powder nurtures a balanced ecosystem. It's a microcosm of life where various species coexist, echoing your vision of a harmonious planet.
Experience the Urban Renaissance: Our Lava Powder solutions reinvigorate urban living, offering more than just greenery:
1. Innovation for Urbanites:
Urban life can be hectic, but with Dharakalp Lava Powder, innovation thrives. Whether you're a DIY enthusiast or prefer pre-designed solutions, we cater to your unique urban needs.
2. Green Urban Art:
Create living artworks within your urban habitat. Each vertical garden becomes a masterpiece, a source of inspiration, and an oasis in the heart of the city.
3. Sustainable Urban Workspaces:
Elevate your urban office space with our green office walls. Enhance well-being, productivity, and the urban environment, contributing to the rebalancing of our planet.
Join the Dharakalp Urban Revolution: When you embrace Dharakalp Lava Powder for your urban vertical garden, you're not just embracing a product; you're embracing a movement.
Get in Touch: Ready to redefine urban living, urban beauty, and urban sustainability? Contact us today and embark on a journey toward a world where urban landscapes and nature coexist in perfect harmony, thanks to the power of Dharakalp Lava Powder. Elevate your urban existence; elevate your world.